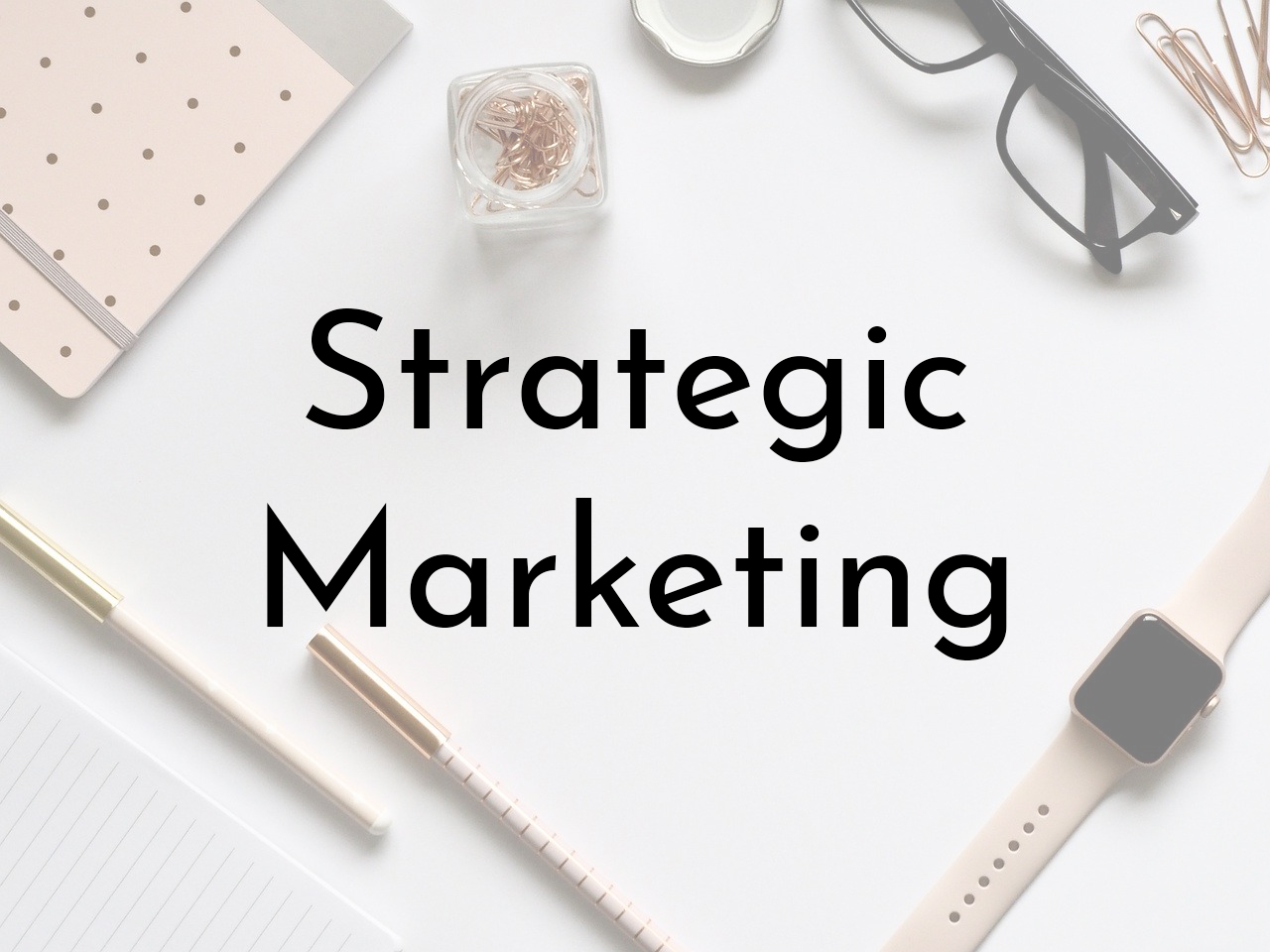 Think for a moment that your business was a house. A marketing strategy is to your business as a set of architectural plans is to your house construction or renovation.
A marketing strategy is the overall plan with which we start, grow or catapult your marketing activities.
A marketing strategy incorporates in-depth business and market research and considers your goals and your resources as well as the most effective marketing tools available.
FAQs – Strategic Marketing
How do we create the strategy?
Whilst every single business's situation is different, the fundamentals of creating a marketing strategy are often very similar.
A strategy always needs three things; information, research and goals.
I start with a workshop with the key stakeholders and decision makers in the company. This workshop length varies from 1/2 to a full day depending on the size of the company and the breadth of the brief. Here, I understand and help to articulate the goals of the business and gather essential business and market information.
The research is often done outside of this workshop as it relates to a great deal of publicaly available information pertinent to your market and your business.
Who needs Strategic Marketing?
Whether your business is in start-up phase, in a growth phase or a mature business looking to expand – you will need a marketing strategy.
Micro-businesses to public companies all need a marketing strategy. This is not a fancy document to pop in the bottom drawer – this is a blueprint, with a timeline, with goals and targets, built in the real world and 100% tailored to your business.
Marketing involves so many elements – online and offline, digital and press, PR, website, email, social media, lead generation, gifts, uniforms, reviews, automation, promotions, events, sponsorships, in-store signage, graphic design, newsletters, chatbots, catalogues, capability statements, customer experience and this is only a small snapshot!
You can choose to be totally overwhelmed by the plethora of marketing options available for your business, continue to run around trying to be everything to everyone and trying to do everything in record time, continue to be strangled in the proverbial groundhog day…
OR
You could be the co-creator of your own marketing strategy, backed by market information, professional advice and the simplest route to your goals.
You tell me. Do YOU need a marketing strategy?
What's in it for you?
In a word – CLARITY.
When you, your staff and your stakeholders are all clear on the goals of the business and can all visualise just how you are going to get there – you will almost be able to hear their relief.
Structure and plans provide clear pathways to success.
What can you expect?
After the Marketing Strategy is created, I will come back to meet with you and your major stakeholders to present the plan that you have co-created, alongside some expert and experienced assistance.
You will receive the formal document in digital form and, if required, in a printed version as well.
And now the fun begins…….you are able to start implementing your marketing strategy and if you'd like my help with implementation, read more in the Project Management section.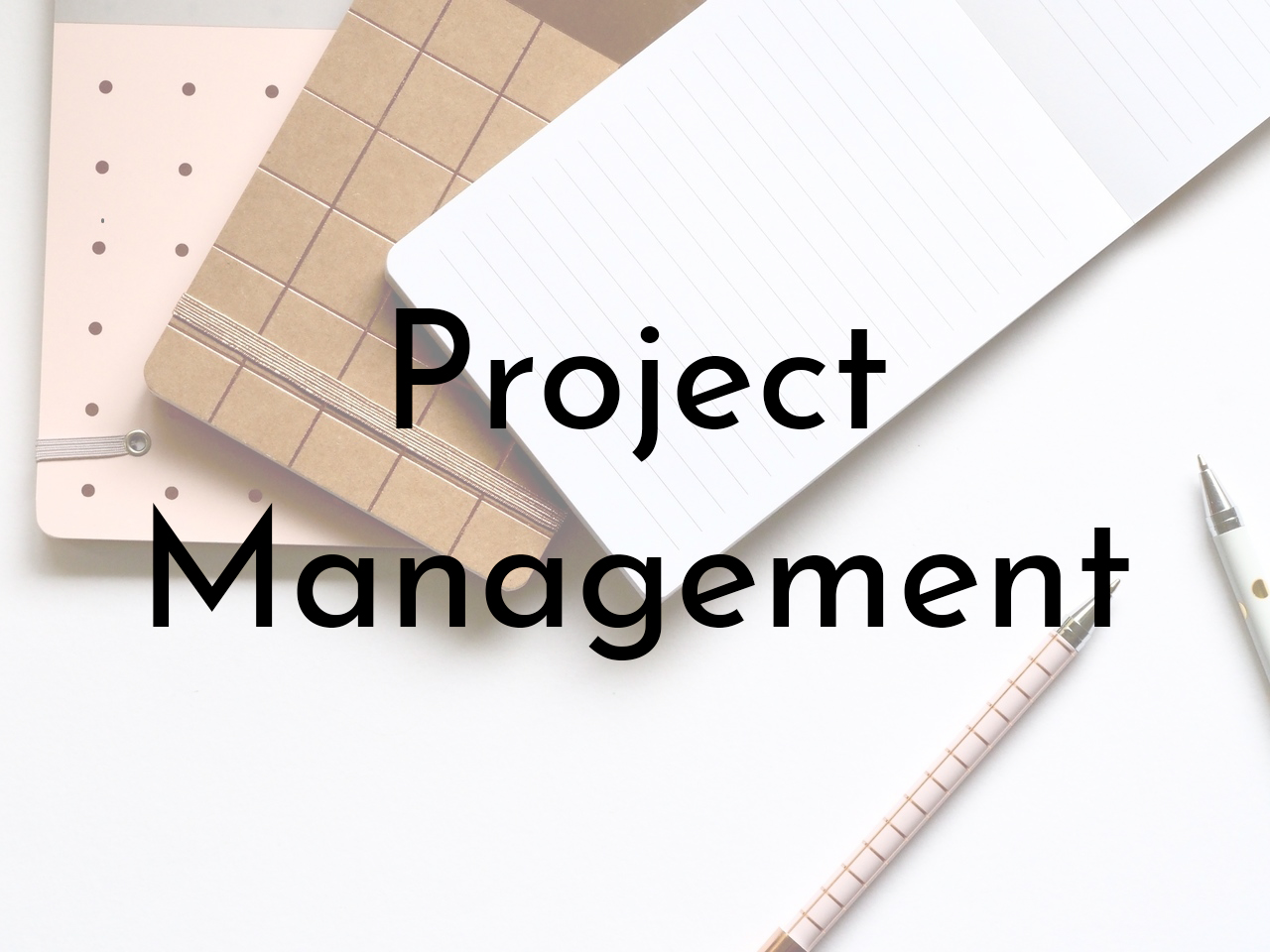 Even the most incredible marketing strategy on Earth is rendered utterly useless without implementation – i.e. doing the marketing.
Just as a beautiful set of house plans won't give you your dream home without the construction work actually being done.
Project management allows efficient and expert management of all available resources, including but not limited to, people, budget, tools and skills, to ensure your marketing flows effortlessly.
FAQs – Project Management
How does Project Management work?
The Project Management piece depends on a vast number of variables;
the size of your business
the skillset within your business
your goals
your timeline
your budget
I work closely with you, your marketing team, as well as your operational and administrative teams to create the best implementation (aka action) plan to reach your marketing goals.
A clear project management timeline is established to meet your cash flow and budget and signed off by you.
Sometimes, my project management is truly hands-on where I work inside your business for a period to ensure the project's smooth execution. Sometimes, I take the role of accountability coach where I have regular check-ins with key staff to ensure that the project is running on time and on budget and to assist if the project is derailed at anytime by unforeseen circumstances.
The terms of the project management are established very clearly and in collaboration.
Who needs Project Management?
The companies who most need project management services are those who simply don't have the marketing skillset within their business or, are too busy making money doing what they do best, to divert staff or resources to marketing.
Project management is great for those in a fast-paced growth phase where there are a lot of moving parts in the business and the owners, operators or directors of the business want an external consultant to be wholly charged with the marketing projects at hand.
What's in it for you?
Ironically, project management will always save you money – it is an investment in itself.
You are hiring an expert with 20+ years of business and marketing experience who has heard almost every excuse in the book, knows when to anticipate, and minimise, issues and has a "little black book" of trusted professionals who get the job done, first time, everytime.
For accountability alone, an experienced marketing project manager is worth their weight in gold.
The second and equally valuable benefit of project management is the fact that you will have ONE point of contact, ONE person responsible for the project and ONE co-ordinator. Therefore, your valuable time can be spent doing what you do best and not worrying about the marketing of your business.
What can you expect?
Accountability.
Accountability for the project and/or an accountability coach for your marketing team, depending on the level of project management you wish to engage.
You can expect peace of mind because you know that your marketing projects are being managed expertly, professionally and resourcefully.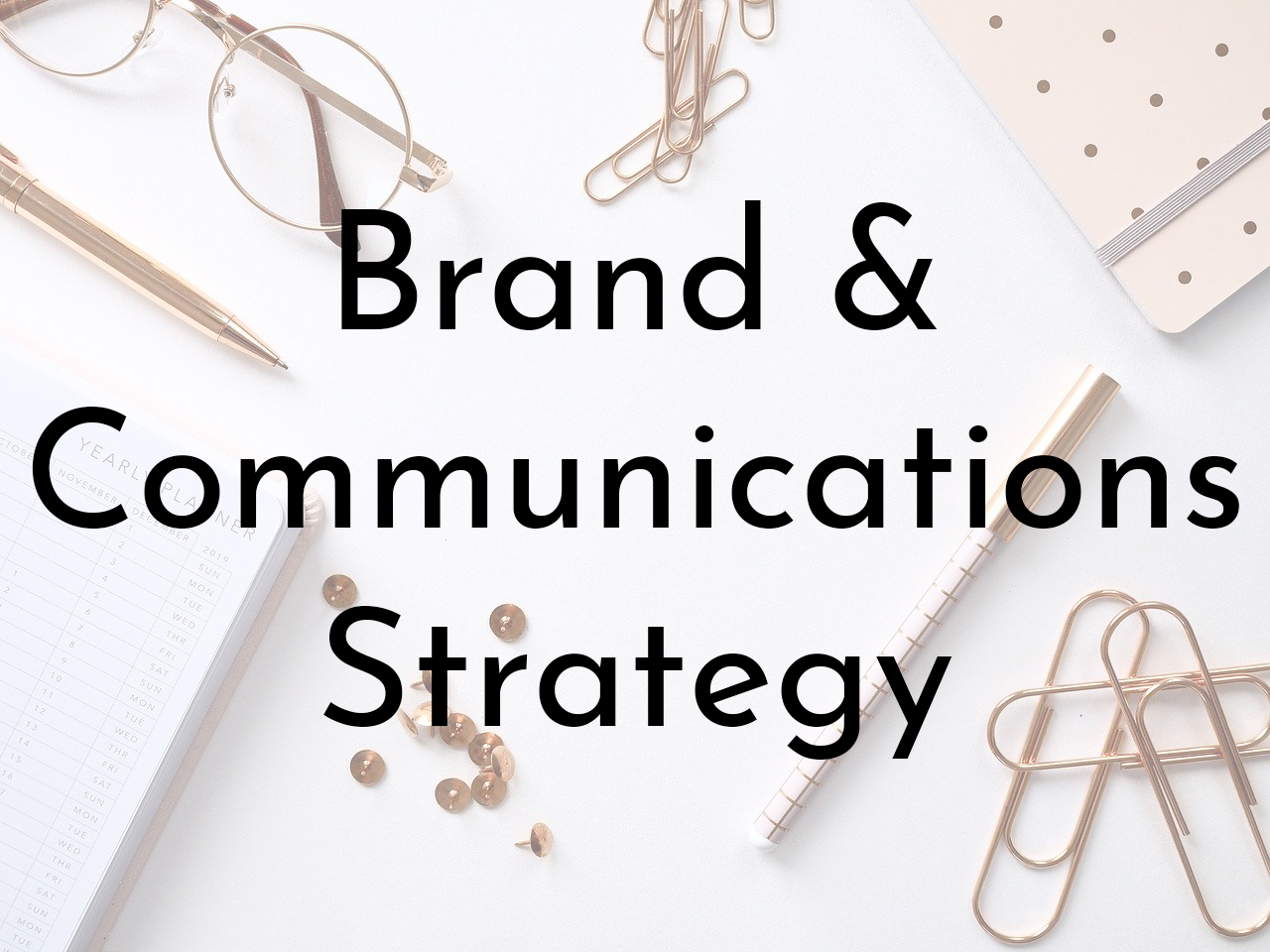 Too often, I see companies and businesses who have spent literally thousands of dollars and wasted so much time on beautiful logos.
Whilst a logo is important to your business, it is not your brand. Your brand is SO.MUCH.MORE than a logo.
It is your businesses personality, its voice, its persona. It is how you are perceived by your customers and your clients and, most importantly, it is fundamental to all of your communications.
What's involved in a Brand Strategy?
A brand and communications strategy is such a huge, foundational and fundamental process in your marketing mix.
It forms the bedrock on which ALL connections are made with your customers or clients.
And as connection is the key to all success in businesses involving human beings, I think you'd agree it's pretty important!
The strategy ALWAYS starts with a workshop. The workshop is preferably, but not necessarily, held offsite, it is structured but informal, you will know all of the answers but I guarantee that you would never have considered most of the questions and therefore, the conclusions that are reached are almost always revolutionary to your business.
My workshops are not corporate or boring, they are interactive and insightful, they are full of energy and I guarantee that you will walk away from the workshop itself feeling a renewed energy for your business and your communications.
During the workshop, we will uncover and discover all that makes your business. The who, what, how, why and most importantly, the essence of your business.
Who needs Brand & Comms Strategy?
If your business has never undergone a full branding and communications discovery OR your last discovery was over 5 years ago then it needs a brand and communications strategy.
Our business and marketing worlds seem to change at the speed of light. We all need to keep up. That is – keep up the connection with our staff, our stakeholders, our customers, our clients.
We all need to shape up. A business and brand without a regular, critical health-check is destined for the scrap heap.
From Small business to Multinational business – your brand and communications strategy is arguably one of the most critical in this day and age of multi-touchpoints, digital everything, instant messaging and sky-high expectations.
It's not tricky or hard but it IS absolutely and unequivocally essential.
What's in it for you?
A deep understanding of your market, your tribe, your business, your structure, your branding and your communications.
Most companies are literally flying blind when they do not invest in this critical work. They hire graphic designers to make pretty logos and think that that is all they need.
Your customers and your clients need to connect with you, they need to identify you as something special – otherwise, there is nothing stopping them from buying from your competitor.
Stand for something, have a purpose, understand and communicate your why. Be bold and be brave.
How can you do any of these things unless you understand yourself and your business first?
This understanding is exactly what's in it for you. Are you in?
What can you expect?
You can expect to uncover truths about your business that you never knew.
You can expect to understand your market, your tribe and your consumer in ways you never before thought important.
You can expect a dynamic, insightful workshop and discoveries that will be presented to you soon after the workshop day.
You can expect to uncover your brands' essence, it's unique identifier, it's special something. You can expect a communications direction you've never experienced.
Connection and communication with your market, your tribe, your consumer will seem a breeze after this strategy is complete.
You will walk away with an articulate document that can be shared with graphic designers and artwork technicians, advertising and promotional partners, and can be offered as an essential part of onboarding documents for new staff and stakeholders.
Wouldn't business be so much easier if all those involved in your business were on the same page?
Expect to find that ease.

All of my work starts with a conversation so, if you're ready, please book a time below. 
Looking for more information?