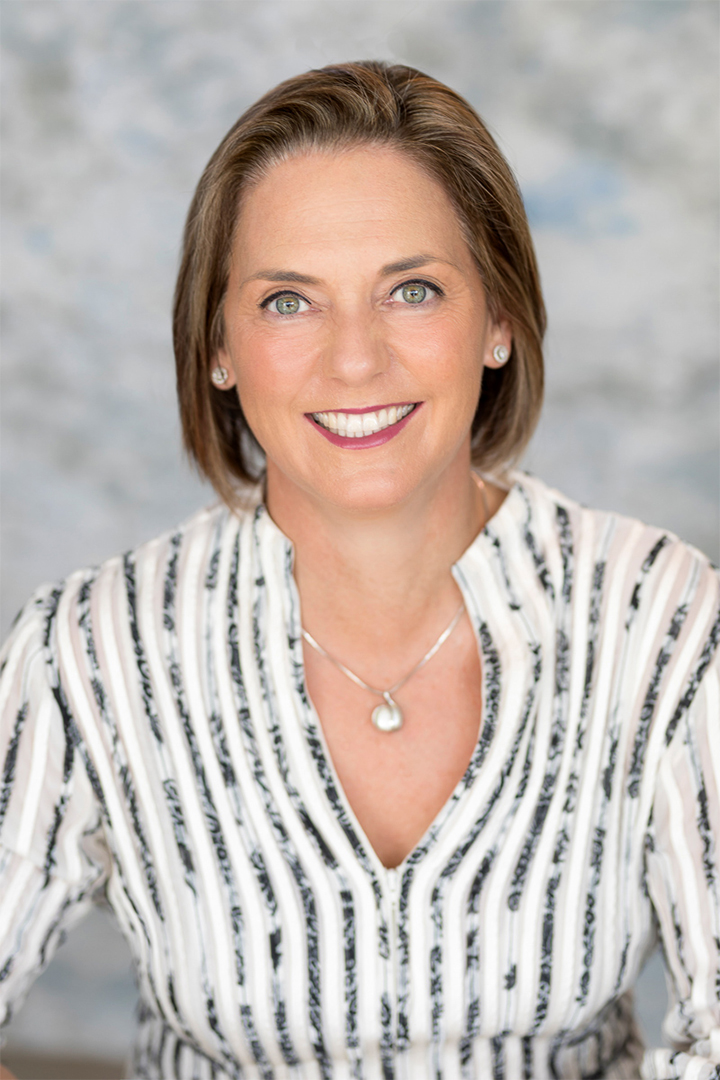 Strategic
Marketing
+
Project
Management
+
Mentoring
….your market, your tribe, your ideal customer? I mean do you REALLY know them? Do you know their wants, their needs, their fears? Do you know what makes them tick, what makes them buy and what makes them keep coming back for more?
>> Do you have a strategy in place to communicate and best serve your current customers, to attract new fans, clients or customers, to sell more and to make more moula or are you sitting back, moping about the economy and hoping for the best?
>> Does your brand represent your values and your business status or are you completely unsure what your brand represents or even what your brand is?
>> Are you attracting a deluge of quality of leads into your business or does your sales funnel look more like a trickle?
>> Do you know you need to up your marketing game but, frankly, find the whole task incredibly daunting?
>> Do you even know where to start when it comes to creating and implementing a killer marketing strategy that actually works?
>> Do you love, live, eat and breathe your business but know that it has so much more potential? Do you have the skills, time, resources and expertise to market it?
If any, or indeed, all of these questions have hit a nerve, I can help.
Whether you're a start-up, a scale-up, an established business or looking to branch into an entirely new market, I can help you and your business.
→ to improve sales, increase margins, attract your perfect customers, and to know what marketing you need to do and when to do it.
Marketing Project managed
→ to allow you to get on with your business and to outsource your project to an expert so that it is completed on time and on budget.
Marketing & Communications workshop
→ to bring your whole team together, and to best understand your perfect customers, their needs and how to exponentially improve sales through authentic communication.
→ to work closely with you to expand your business and your ideas, to challenge you, to be a sounding board and to skyrocket your confidence and your expertise.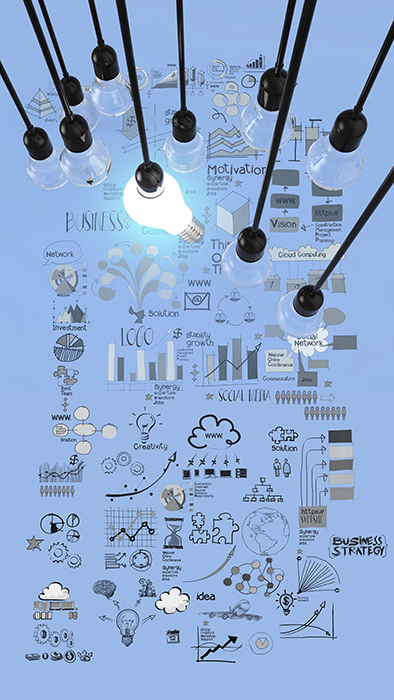 Our businesses need to stand out from the crowd, we have to know, own and communicate their point of difference and we have to meet our market on their terms.
Marketing without strategy is simply activity without purpose and who has time for that?
There are seemingly infinite marketing avenues to take and knowing the best ones for your business is key to your success.
Wouldn't you love to work with a strategic marketer who can drill down to the very essence of your business and who will deliver a step by step plan to grow your sales and your market share and allow you to rocket past your competition?
It might be a website or a website upgrade, a complete digital marketing overhaul, a new product range, a new business structure, a POS implementation or upgrade or an entire re-brand or even a re-name of your business.
Do you have the time, staff, contacts, resources and knowledge to finish the project (or to even know where to start?)
I have found the execution and implementation phase of major projects to be the single greatest stress of almost all of the companies with whom I've consulted.
Would you like to avoid that stress and simply have the project completed?
Brand and communications strategy are the ultimate reflection of your business, your why, your purpose and your values.
To stand out, to be memorable, to be front of mind, we need to understand our market and most importantly, we need to connect to our market.
People will remember how you've made them feel long after they forget what it was you did for them.
Our workshops are engaging, fun, enlightening, interactive, professionally led, and always an without fail will show you aspects of your business that you'd never considered.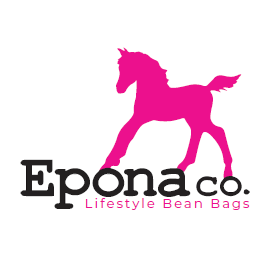 Within a very short time, Fleur identified key aspects of our business that created our USP giving us focus and alignment in our marketing strategy. Her manner is uplifting and absolutely awesome to work with.
Absolutely heads and shoulders above any other marketing adviser/strategist/consultant we've ever worked with. Thanks so much, Fleur, you are amazing!!
Bruce French
Epona Co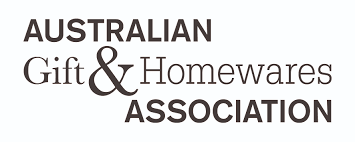 Fleur has a raft of innovative and energetic content and ideas to help small businesses succeed, and her contribution to the getting the knowledge-bank for wholesalers and retailers started, was invaluable.
I also found her great fun and uplifting to work with.
Omer Soker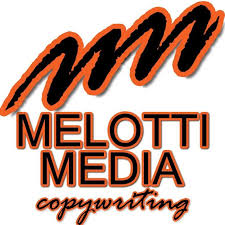 Fleur is an absolute ray of sunshine, and a real delight to work with. 
Her professionalism and expertise are inspiring, her approach is warm, and her Marketing knowledge is comprehensive across all fascets of a business.
Christopher Melotti
Melotti Media
Looking for more information?